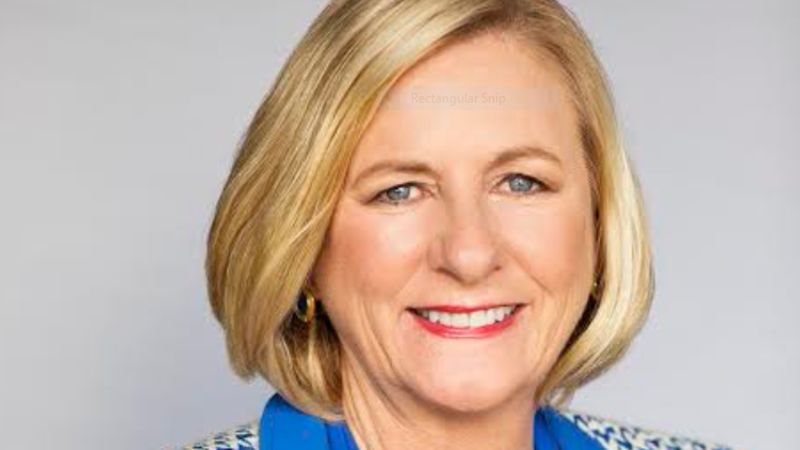 The only Democrat in this race has received her first major endorsement.
Guzman has earned an early endorsement from Ambassador Nancy Soderberg who is a former Democratic National Security Advisor and a Congressional Candidate in the 6th district.
Her full statement reads;
"I strongly endorse Dolores Guzman for Volusia County's House District 27. She knows how to address the urgent needs of the community for affordable health care, quality education, affordable housing, and addressing climate change.
She brings a deep understanding of the needs of the district through her decades of leadership as an insurance agent, a caretaker, and an Affordable Care Act navigator. She founded the Volusia County Democratic Party Hispanic Caucus and has worked tirelessly on voter registration drives and is passionate about helping those in need.
She knows how to win, having secured a seat on the West Volusia Hospital Authority in 2018. No one is better qualified or will work harder for the needs of the people."
"I would like to thank @nancysoderberg for her endorsement of my campaign to Tallahassee. I am humbled to have the support of another strong woman who also fights for our future." Dolores Guzman
Guzman is a licensed Health Insurance Agent and won her seat in 2018 as a Commissioner for the West Volusia Hosptial Authority. Healthcare is one of her major concerns.