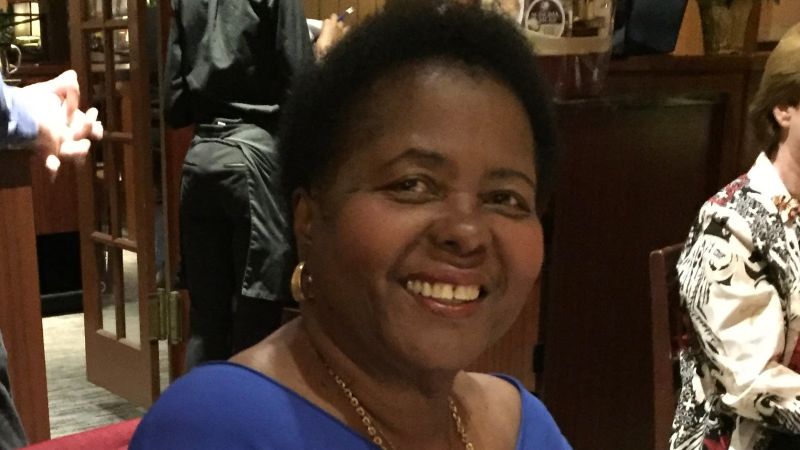 Black History Month
Former FL House Representative in District 27
A resident of Deland and a former registered Nurse, Councilwoman Joyce Cusack was also a superdelegate to the 2016 Democratic National Convention from Florida. Cusack was one of 32 superdelegates from Florida.
On February 9, 1960 a student protest occurred in DeLand. A group of black high school students from Euclid High School sat down at a counter in the F.W. Woolworth's store on N. Woodland Blvd. The white waitress walked away and put up a closed sign. It was a non-violent action that happened after the Civil Rights protest in Greensboro, N.C.. After the 5th attempt of this, it reopened and everyone was allowed to be served. Joyce Cusack was one of those students.
Joyce retired in 2018, after 2 decades of public service, however has remained a mentor to many.
Determined in Spring Hill: Leaders vow to make the new Resource Center happen~ Eli Witek May 1, 2019 http://bit.ly/2H4hw1Z