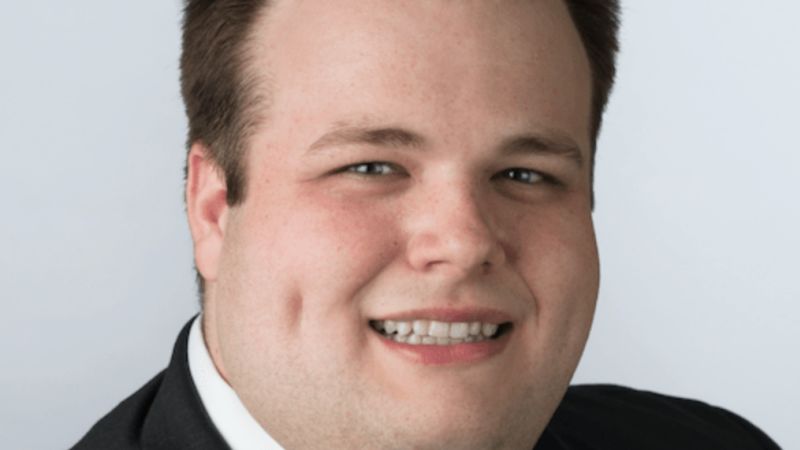 Former Democratic Lieutenant Governor nominee Chris King has hired Ben Friedman to his staff to handle political affairs according to FLAPOL (floridapolitics.com) http://bit.ly/3bAi3qq
After Chris King's run for governor in 2018, he became running mate to Andrew Gillum, the gubernatorial nominee. They lost one of the closest races ever.
However, King recently reemerged with an endorsement last week for Dolores Guzman in the House District 27 contest.