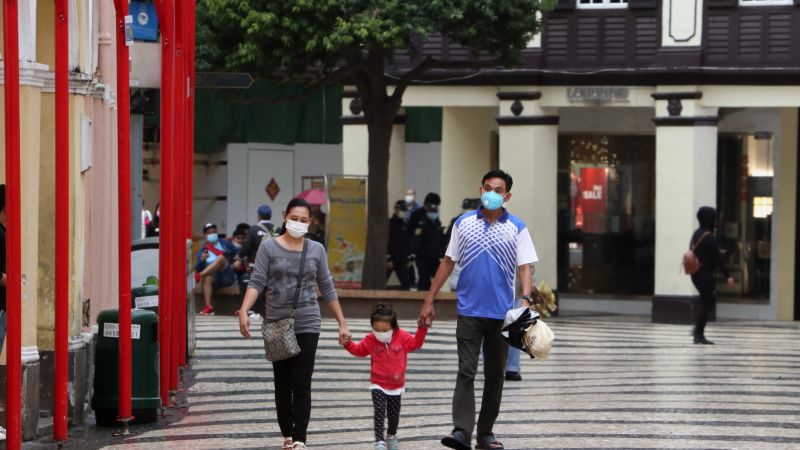 We know things are uncertain right now.
People are concerned about staying healthy and/or with the health of loved ones who might be at high risk.
People are also concerned with their financial well being due to businesses that have to cut down on their operating hours, pay fewer employees or shut down all together.
We are all doing our part to protect ourselves and be considerate of our neighbors, who may suffer from medical issues that we are not even aware of. By being vigilant, staying informed, and following the guidelines, it's possible that we can return to some kind of normalcy within the next 30 days.
Our Campaign has had to suspend our fundraising efforts because we realize, many people are hurting. This means paid Campaign team members that normally put in many hours organizing, planning, communicating, advertising & raising money to cover all of the Campaign costs, will not be getting paid either, until the crisis is over.
However, we promise to continue our efforts to keep you up to date with relevant information to help our community. It might feel like our lives are on pause but we can still be productive and not let this setback stop us from reaching our goals.